Some useful sites as as source of further information
Included are some sites that may be of use in researching either local(Wellington Region), New Zealand or international sites.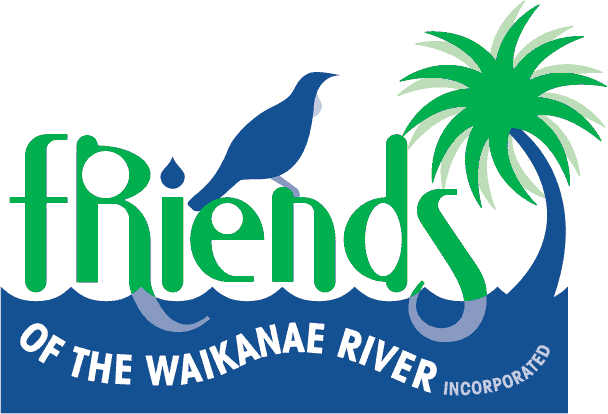 If you want to share a useful link please forward details and we will add it to the site.
Council Links
Kapiti Coast District Council The local Council homepage.
Wellington Regional Council Homepage of the Regional Council.
All Councils in NZ, Australia, Great Britain, Europe, North America and Africa If they are on the net you link to them from this site. Heaps of info.
Wetland Trust NZ Wetland Trust home page
Other Sites of Interest

Sea Friends Organisation More interesting information here.
U. S Environmental Protection Agency Link to restoration of waterways, wetlands. Heaps here.
Lifestyle Block Page For those small land holders. Everything you want to know here.